Oklahoma City Plumbing Services
Serving Homeowners with Exceptional
Plumbing
in the Oklahoma City Area, we offer
Drains, Pipes, Slab Leak Repair Services
, and More.
When you're searching for  dependable  plumbing services in Oklahoma City,  look no further than Amped Plumbing. Our licensed and trained plumbers are experienced in all plumbing repairs and installation services including garbage disposals, sewer lines, water filtration, water softening, and other plumbing needs. So, when you're in need of plumbing, pipe, or drain repair services in Oklahoma City, don't hesitate to call Amped Plumbing today.
At Amped Home Services & Plumbing we appreciate great value just like you do. So call us for the latest specials and offers to help save you time and money.
Amped Plumbing offers a complete range of plumbing services to Oklahoma City, Edmond, Yukon, Mustang, Moore, Norman, Midwest City, and Choctaw residents.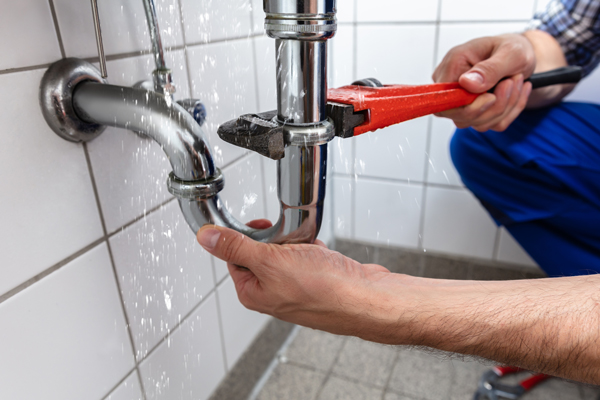 Our Oklahoma Plumbers Can Help With These Residential Plumbing Services
Gas Line Repair & Installation
Shower & Tub Installation
Backflow Testing & Certification
Toilet Repair & Installation
Trenchless Sewer Line Repair
Boiler Installation & Repair
Need Emergency Plumbing Service in Oklahoma City?
---
When a plumbing emergency strikes, you need dependable and quick service from a licensed, reputable Oklahoma City plumber. Regardless of whether your emergency is a burst pipe that is causing water to flood into your home, a sewer line clog resulting in a backup of wastewater, or a gas leak; you can rely on a fast response from the licensed professionals at Amped Plumbing. Our technicians are on call 24 hours a day, seven days a week for all of your plumbing service needs in Oklahoma City.
Plumbing Fixture Installation and Repairs
If you have a leaking faucet in your home, it could be costing you hundreds of dollars a year on your water bills. A faulty tap can also lead to the growth of unhealthy mold and mildew. One of our expert technicians can quickly and efficiently take care of repairing or replacing that leaking faucet. We can also take care of installing or repairing any of the other plumbing fixtures in your home, including sinks toilets and showers.
LOOKING FOR THE BEST PLUMBING SERVICES IN OKLAHOMA CITY?
For the highest quality, expertise and excellent customer service you seek for all your plumbing repairs and plumbing installation needs, contact Amped Plumbing to schedule an appointment. Our licensed Oklahoma Plumbing technicians are background checked and drug-screened, and ready to provide you with the best possible PLUMBING serviceS in the Greater OKC area.
Here's why you should hire a licensed plumber: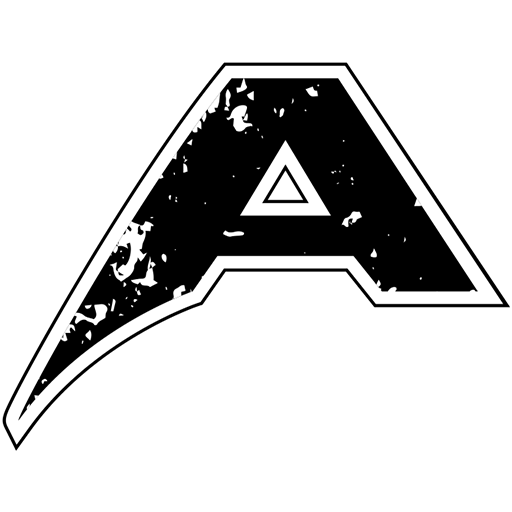 MISTAKES CAN BE DANGEROUS AND COSTLY
If you make a mistake while painting a wall or hanging wallpaper, it's easy to fix. On the other hand, plumbing mistakes can lead to thousands of dollars' worth of water damage along with health risks if you accidentally expose yourself or family members to bacteria-laden sewage.
Our licensed plumbers are trained to prevent leaks and flooding, and they know how to work around raw sewage without endangering themselves or the homeowner.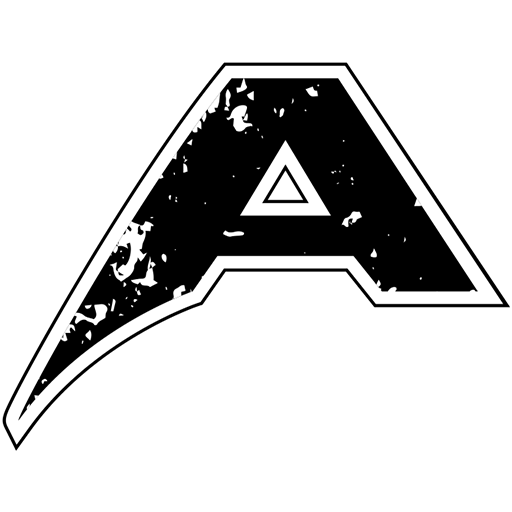 GOOD PLUMBERS SPOT ISSUES EARLY ON
A good plumber will catch a leak when it's just a little drip, so you don't end up with mold and flooding issues later on. They'll also catch little problems like damaged faucet O-rings, blocked sewer vents, and aging water heaters before they develop into more serious, costly issues. These issues are often overlooked by an inexperienced individual until they lead to major emergencies like a toilet backing up or a leak soaking an entire ceiling.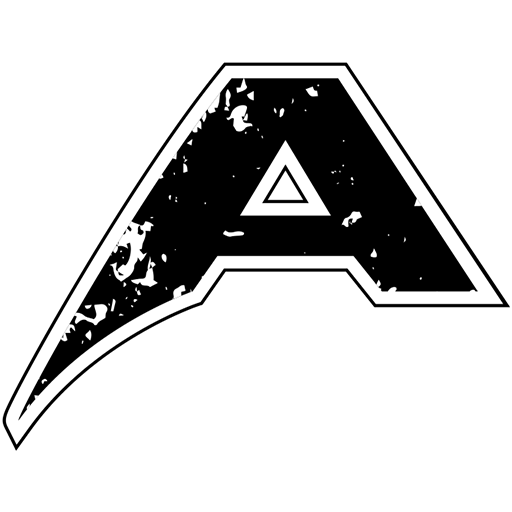 PLUMBERS HELP CONSERVE WATER
The EPA estimates that water-efficient shower heads, faucets, toilets, and other plumbing products have saved over $14.2 billion in water and energy bill since 2006. Obviously, conserving water is important! But water-efficient plumbing products are not one-size-fits-all. A knowledgeable plumber can recommend the best water-saving strategies and products for your home's layout and your family's needs. Our
plumbing services
in Oklahoma City include
drains, pipes, slab leak repair
, and more.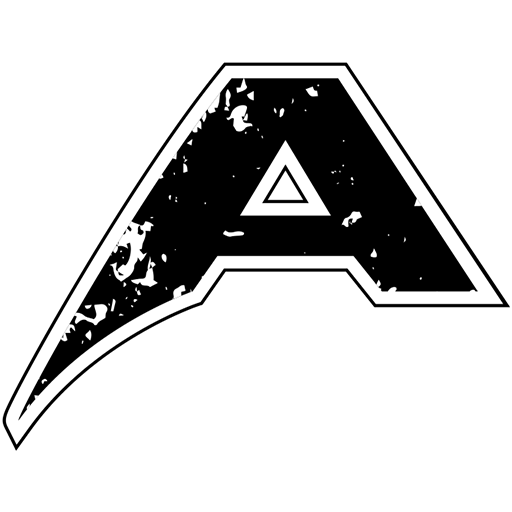 THEY'RE PROTECTED BY INSURANCE
If you injure yourself while making a DIY plumbing repair, you'll be responsible for your own medical expenses. If an unlicensed, uninsured contractor is injured while working on your plumbing, you may have trouble even convincing your homeowner's insurance policy to cover the costs. You'll also be on the hook for any structural damage caused by mistakes that are made along the way.
Responsible, insured plumbing companies like Amped Plumbing carry their own insurance policies. If they become injured while providing plumbing services in your Oklahoma City home, you don't have to worry. And while they are unlikely to make errors that result in costly damage, you can rest assured that costs will be covered if they do.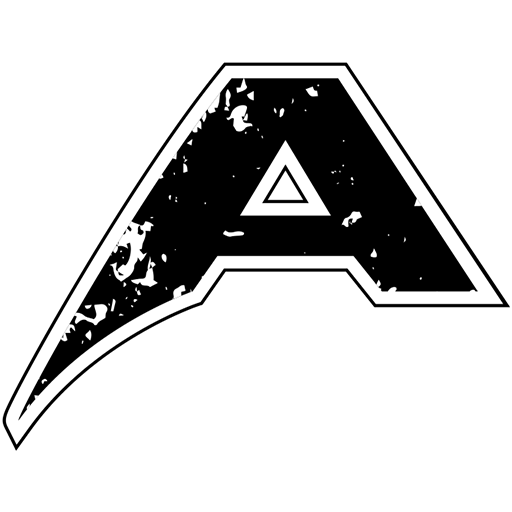 AN OUNCE OF PREVENTION IS WORTH A POUND OF CURE
Plumbers do not just fix problems with your pipes and plumbing; they offer maintenance services that keep problems from occurring in the first place. Your plumber can clean your drain lines before they become completely clogged, replace aging pipes before they burst, and replace worn toilet parts before your toilet tank starts leaking. These are just a few examples. Maintaining your plumbing is cheaper than waiting for a problem to appear.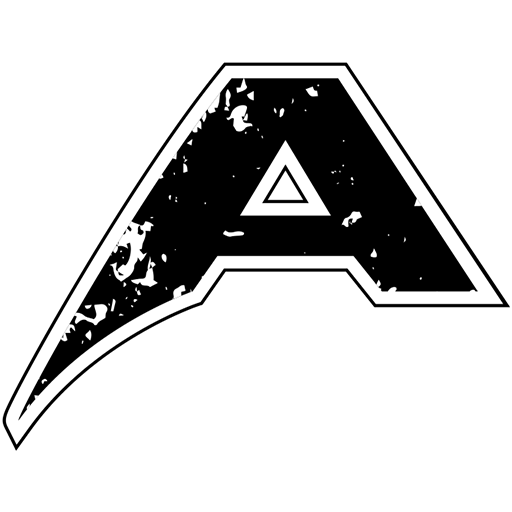 PROPER PLUMBING IS IMPORTANT FOR HEALTH
If you're like most people, you drink and bathe in the water that comes through your tap. You also want to make sure that the material you flush or wash down the drain gets sent where it belongs. Using the wrong materials or accidentally crossing a sewer line with a freshwater line could turn your plumbing into a health hazard. Experienced plumbers know how to avoid these issues, so your plumbing remains a source of health, not harm.
Leave your plumbing repairs or installations to those who know best.
Contact us today to schedule a plumbing service in the Oklahoma City area!
Water Filtration and Water Treatment in Oklahoma
Did you know that your tap water might contain traces of such harmful chemicals as lead, arsenic, cadmium, and pesticides? High levels of these and other toxins commonly found in drinking water are known to cause disease and damage organs. Having either a reverse osmosis or carbon-based water filtration system professionally installed by Amped Plumbing can prevent these problems. Soon, you will find the water coming from your tap is pure and tastes clean, meaning you can use it for drinking, cooking, bathing, and laundry without issue.
Cookouts Resulting in Clog Drains for Oklahoma Homeowners: Tips to Keeping Your Drains Clear Clog Drain Oklahoma As summer approaches, homeowners across Oklahoma eagerly prepare for backyard cookouts and gatherings with family and friends. While these events offer...
read more
Amped Plumbing offers both residential and commercial plumbing services including tank and tankless water heater replacement and maintenance; drain and sewer repairs or replacement; drain cleaning, clearing and jetting; pipe lining and pipe replacement; repipe; gas line repair; slab leak detection and slab leak repair; bathroom and kitchen faucet installation; garbage disposal repair and installation; and most general plumbing repairs in the Greater OKC Area.
When you need home improvement, maintenance, & repair, or a plumbing need make the right choise and call Amped Home Services! Dail (405) 600-9239 today to request an appointment or estimate.