Amped Employee Retention Program.
1-week Luxury Vacation for two…
Nestled in a secluded paradise, you and your partner can enjoy uninterrupted moments of relaxation, surrounded by breathtaking natural beauty. Contingent upon meeting your annual sales targets.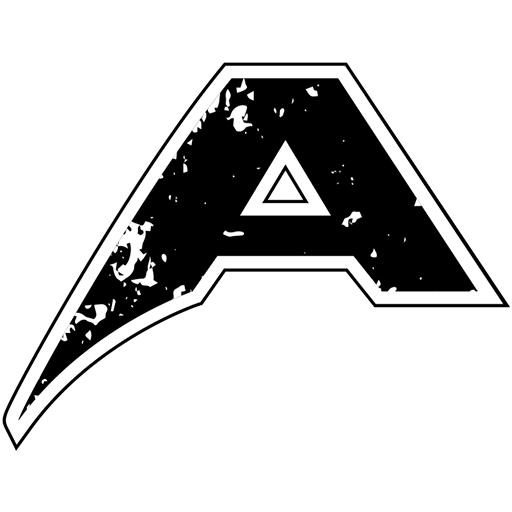 Investing in Our Team: Comprehensive Benefits for Comprehensive Excellence
We believe that supporting our employees' health and future is paramount. Offering 401k, dental, and medical benefits reflects our commitment to ensuring our team's well-being and long-term security.
Planning for your future is paramount. We're excited to offer a 401K plan for all eligible employees, ensuring you have the resources to invest in your financial future. Please be informed that this benefit will commence 90 days after your start date. Let's build your financial security together.
We prioritize the health and well-being of our team members. We are pleased to offer comprehensive medical benefits to all eligible employees. Please note that these benefits will commence 90 days after your start date. Your health matters to us – because when you're at your best, we're at our best.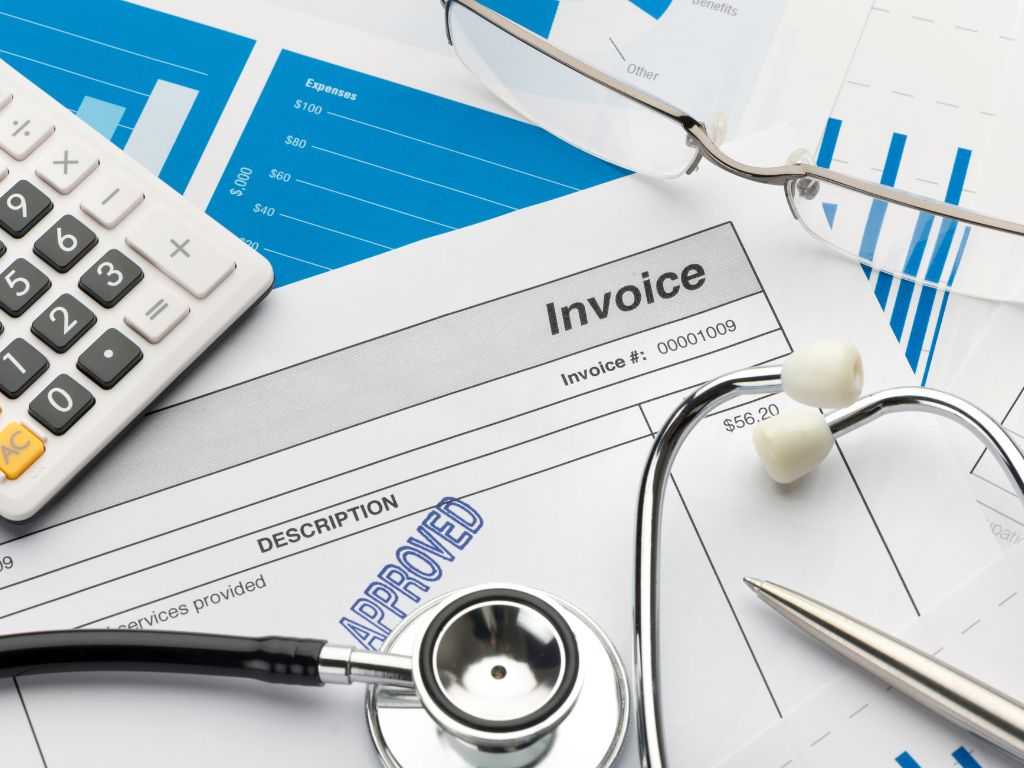 Your smile matters to us! We are proud to provide dental benefits to all eligible employees. These benefits will become available 90 days after your start date. Invest in your dental health and shine confidently with our comprehensive coverage available to all of our employees at Amped Plumbing.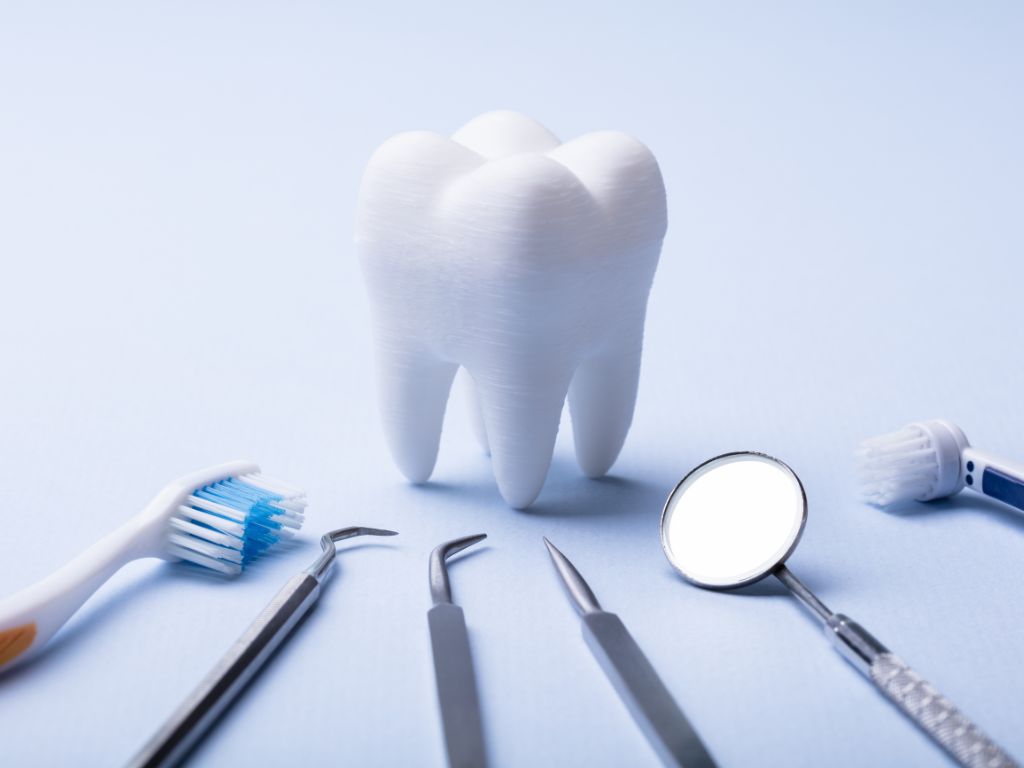 2 Weeks PAID Vacation Every Year.
Time off is essential for balance and rejuvenation. We are committed to offering paid vacation and PTO for all eligible employees. These benefits will start accruing after your initial six months with us, accumulating at a designated rate. Enjoy the break you deserve while knowing you're valued and appreciated.
Take advantage of these benefits every month.
A well-maintained lawn can bring joy and peace of mind, but it can also take up valuable personal time. Eligible employees can avail themselves of lawn services up to twice a month from May through September, with each visit valued up to $60. Enjoy a beautiful lawn all summer long!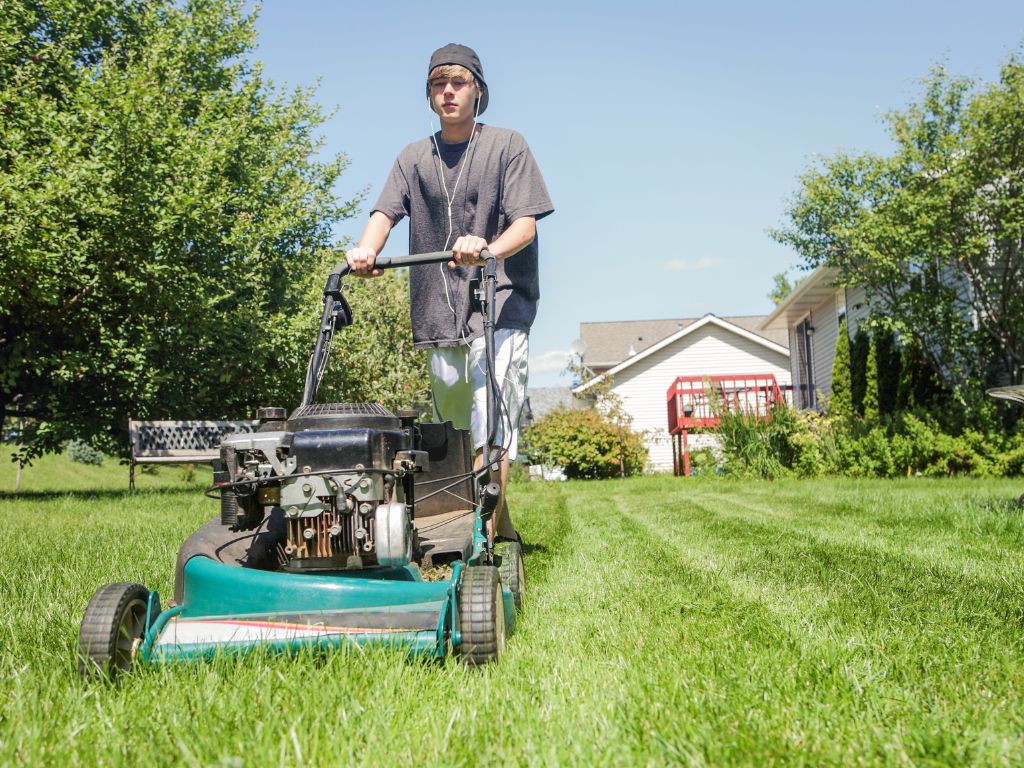 As a token of our appreciation, we proudly introduce the "Dinner On Us" benefit. Once a month, treat yourself and your loved ones to a delightful meal at select establishments. The bill's on us, up to a $125 value. One of many ways we say thanks. Bon appétit!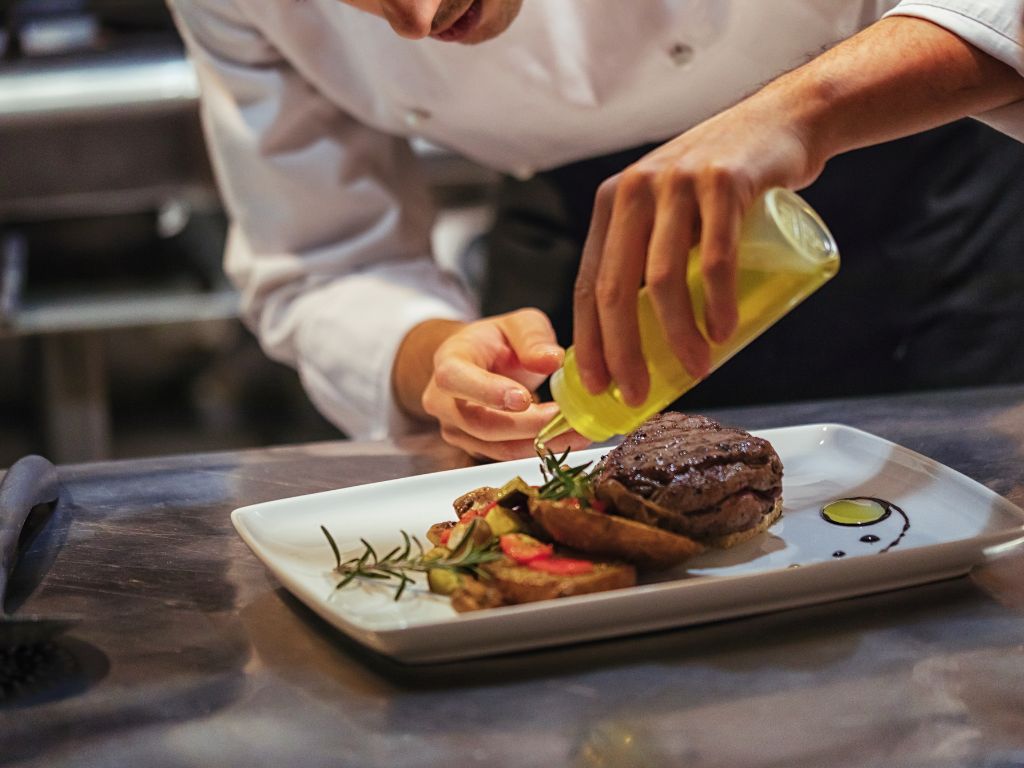 A clean home is a happy home, and we want to contribute to your peace of mind. Once a month, a professional maid will visit your home of record to ensure it's spick and span. Let us handle the tidying up, so you can relax and enjoy your space to the fullest.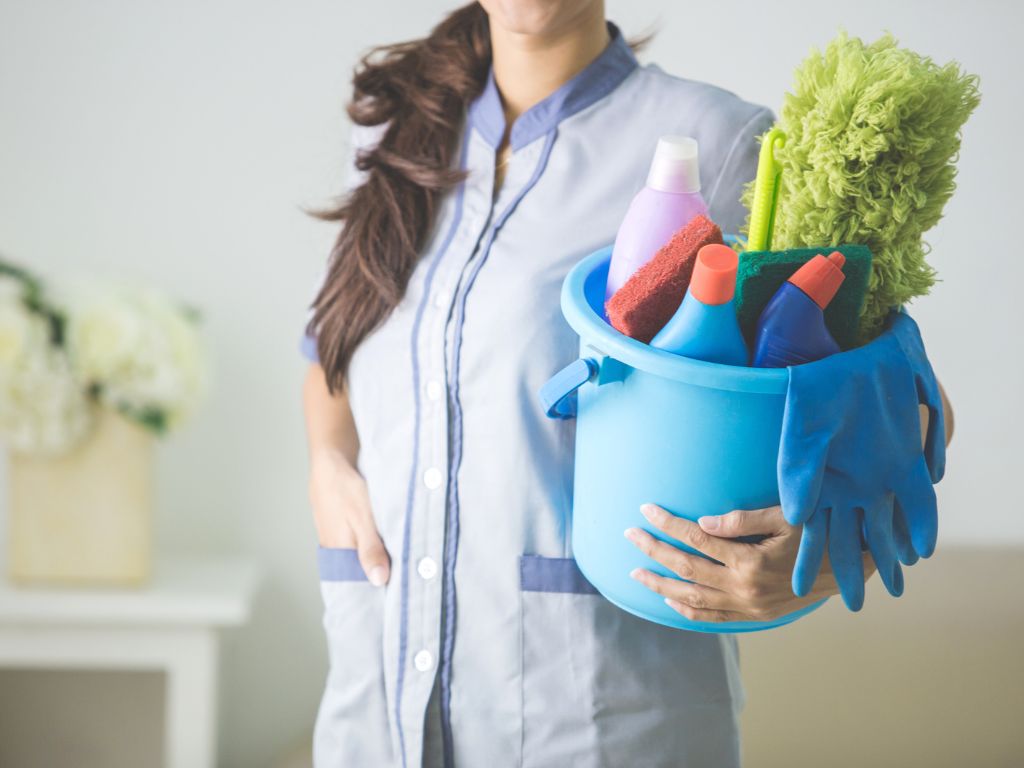 Your safety and peace of mind are paramount. As an added perk of being part of our team, we've partnered with Amped Security to offer you a significant saving. Enjoy a 35% discount on their top-notch home protection services. Let Amped Security protect your home. It's more than just a benefit; it's our commitment to your well-being.
Take advantage of these benefits Once every 3 months.
Recognizing the support and dedication of the families behind our employees, we are delighted to offer a special treat for your better half. Every three months, the spouse of our valued team members is invited to indulge in a rejuvenating spa day. It's our way of saying thank you and ensuring relaxation and well-being extend beyond our office to those you cherish most.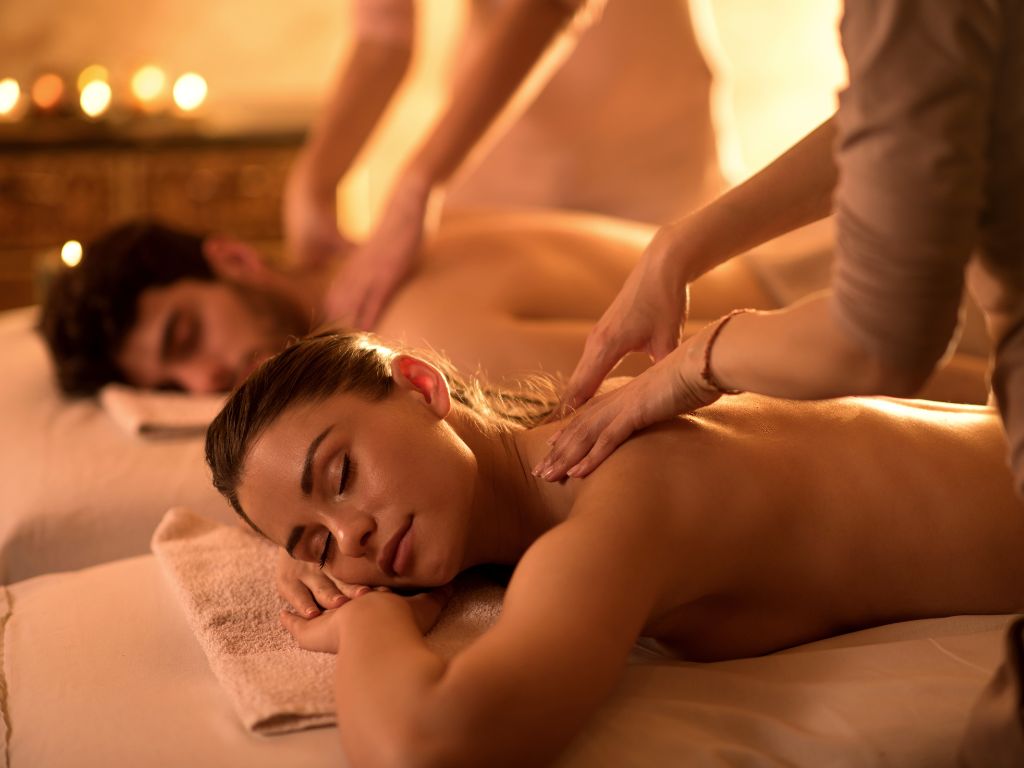 Quality time with loved ones is irreplaceable. That's why we're thrilled to offer our Family Entertainment Benefit. Whether it's a magical day at a theme park or an unforgettable night at the movies, we've got you covered. Treat your family to an adventure on us, ensuring those cherished moments are filled with fun and laughter. Here's to creating lasting memories together!
Life is unpredictable, and we're here to support you through the ups and downs. Introducing our Emergency Fund Benefit: for every 4 months you've been with the company, you're eligible to borrow up to $250 — no questions asked. It's our commitment to ensuring you have a safety net when you need it most. You can count on us, not just as your employer but as a partner in life's unexpected moments.
We are excited to offer a sign-on bonus of $2,000 to certified plumbers ready to contribute to our success. You'll receive the first $1,000 after your initial six months, followed by an additional $1,000 upon completing your first year with us. It's not just a bonus; it's our investment in your future as a valuable member of our team. Let's build great things together!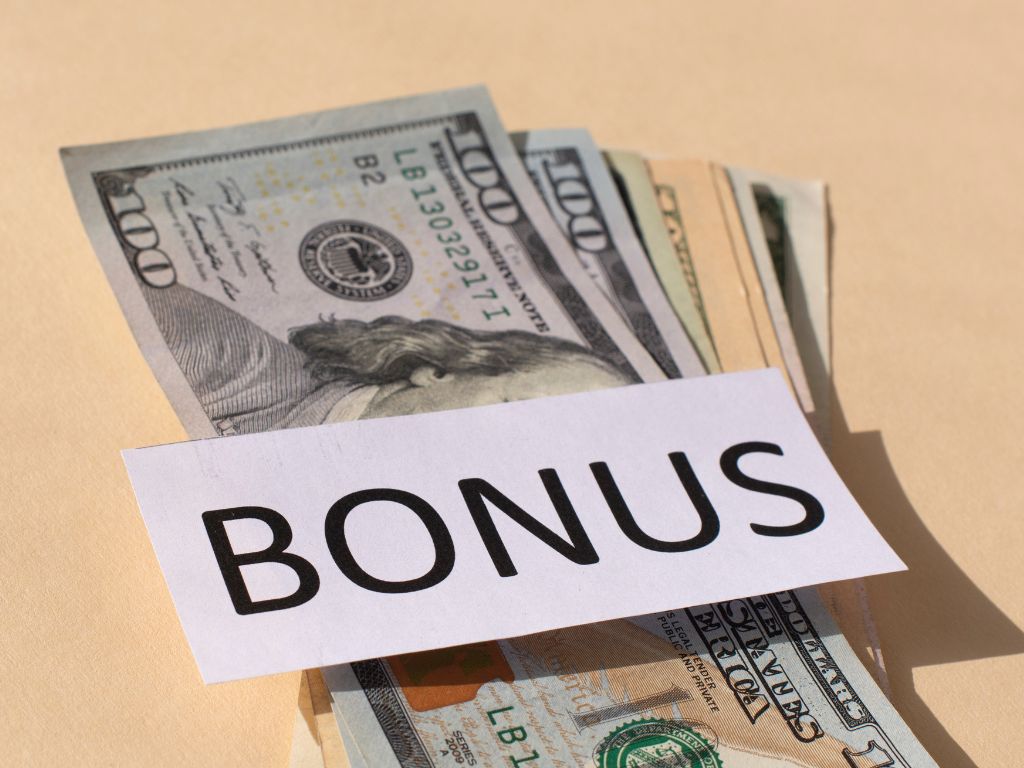 We support your journey to becoming a certified plumber. We provide $250 towards taking your licensure exam, with an additional bonus of $250 when you pass. If you complete and pass the exam within your first year with us, we celebrate your achievement with an extra $1,500. This incentive is an investment in your expertise and our collective future.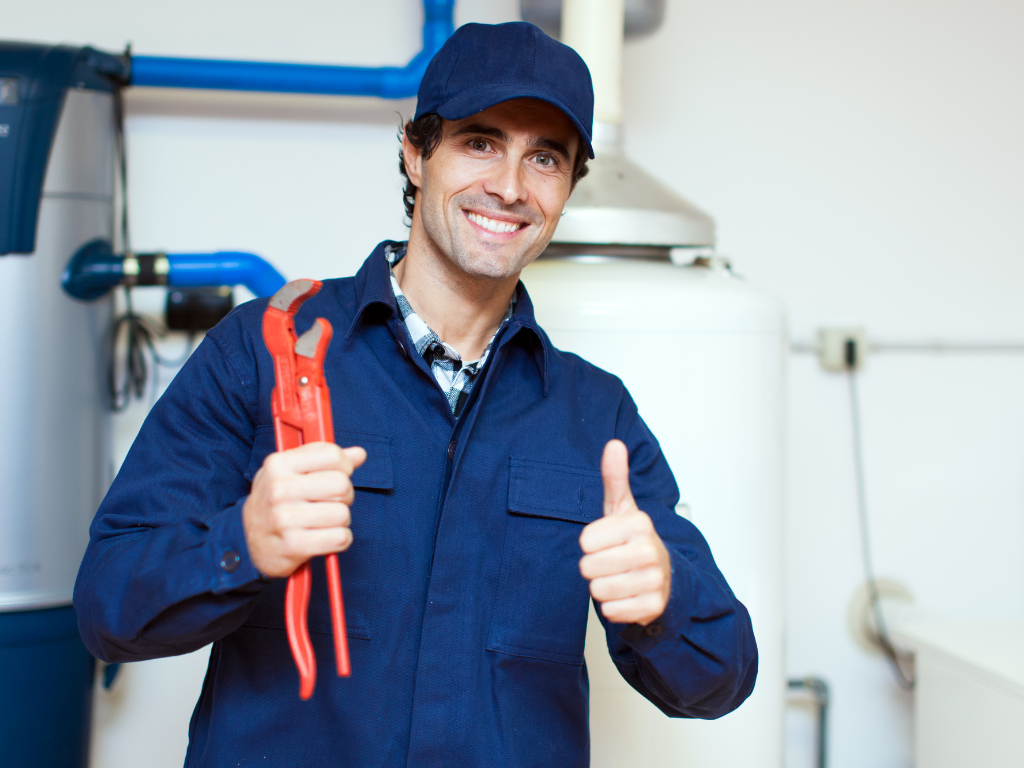 Expand our team with the talent you trust. Introducing our referral program, designed to reward you for helping us find skilled licensed plumbing technicians like yourself. If your referral joins us and thrives for 6 months, you'll receive a $250 bonus. And when they reach a full year with the company, we'll thank you with an additional $250.