OKLAHOMA CITY'S BEST PLUMBERS, LEAK DETECTION, & Drain cleaning SPECIALISTS!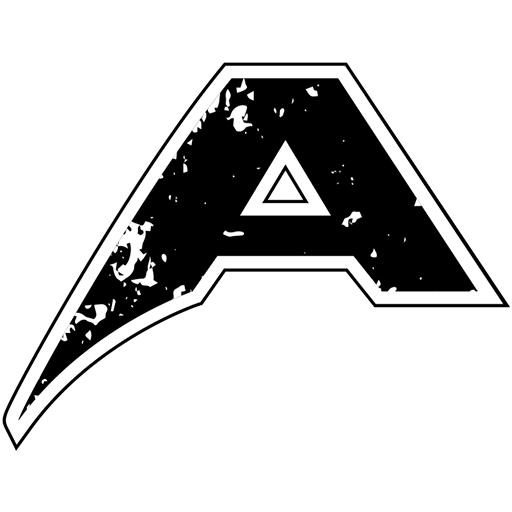 For all your home Plumbing Needs
 WE OFFER AN OKLAHOMA CITY TEAM OF LICENSED PLUMBERS, AND ELECTRICIANS FOR ALL YOUR HOME REPAIR NEEDS.

We serve homeowners with a wide range of Home Improvement, Maintenance, and Repair Services in Greater Oklahoma City. Need leak detection services ASAP? We offer 24/7 emergency plumbing at affordable pricing.
QUALITY WORKMANSHIP FROM A Tradesmen Oklahoma HOMEOWNERS TRUST
Home sweet home.Your property is among your most precious possessions—and when it requires service from a plumber, Oklahoma City property owners need to know that their building is in capable hands. Our technicians have years and, in some cases decades, of experience in repair trades, including specializations in plumbing. Let our expert plumbers, electricians, and drain cleaners in Oklahoma City do what they do best for you and your family.
We don't just do the bare minimum or apply a "quick fix" that will frustrate you by letting the problem reoccur in a few weeks or months and require yet another appointment with a tradesman. Our team of expert plumbers in Oklahoma City will take the time to thoroughly investigate the project and come up with innovative repairs or replacements for a long-lasting solution. Our high-quality plumbing services in Oklahoma City will change the way you feel about your property by making it more appealing and comfortable.
What Our Clients Are Saying
… Out of three other companies, this was the only one that was willing to do the job that others said was impossible, They got it mounted better than the original. I will use Amped again and recommend them to anyone who is looking for a good plumber."
– D – google reviews
Maintaining a smoothly functioning plumbing system is crucial for any homeowner, and regular drain cleaning is a cornerstone of good home maintenance. At Amped Plumbing, we understand that a clean drain is more than just a convenience—it's essential for the health and...